ES Collection Men's Fashion Now on Gaymegastore
Jun 27, 2020
Underwear and fashion accessories from ES Collection are one of the first new things we bring to you on the new Gaymegastore. And we are very happy about that! Get inspired by the sexy models of this world-famous gay brand – now in the summer there will be a lot of opportunities to show up in the new underwear. :)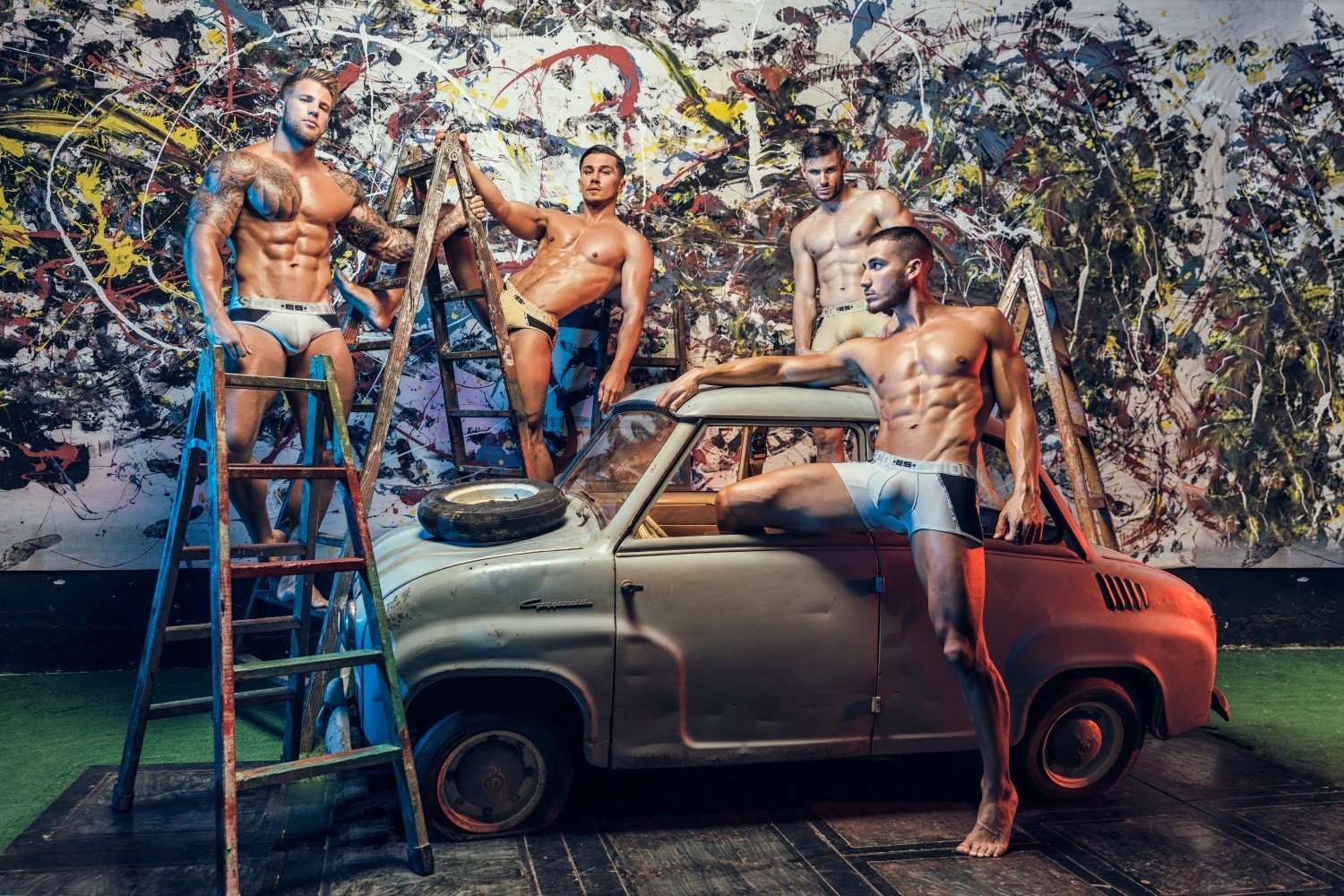 The ES Collection brand was founded in Barcelona in 2006. The original manufacturer of men's swimwear soon became a full-fledged lifestyle brand, which has an unmistakable position in the field of men's fashion. ES Collection is also known for its long-term collaboration with BelAmi, and you will often see the hot guys from this studio showcasing new collections.
Together with its sister brand Addicted, which is very popular among you, ES Collection is famous for its innovative approach and emphasis on both the quality of materials and their finishing into garments.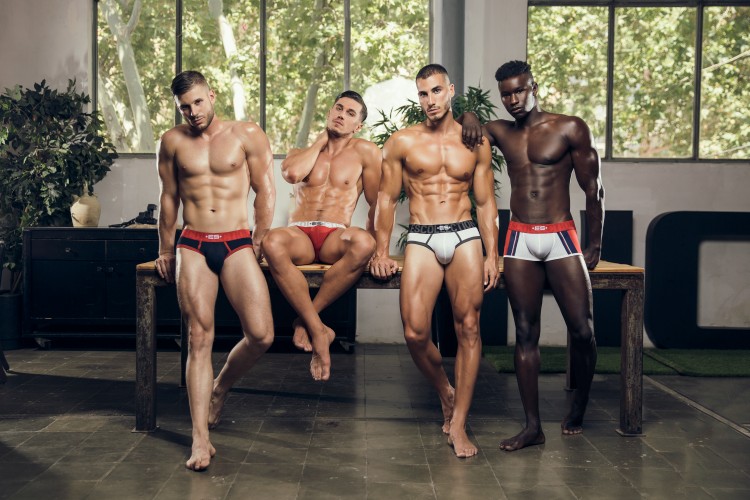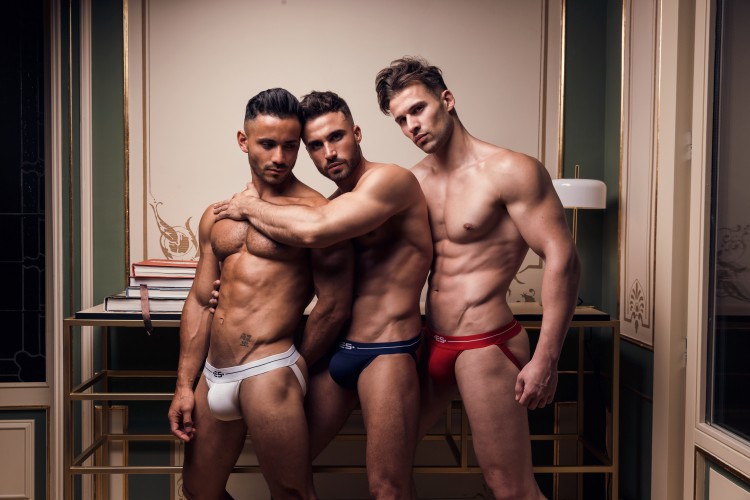 Surely you know the Pack-Up, a shaped foam cup for swimwear and underwear, which will improve your appearance and increase the volume at the front. The Push-Up system is a pocket for your male attributes, thanks to which you will feel wonderful in your underwear – the combination of comfort and a big bulge in the crotch is really addictive. :) Fans of underwear made of synthetic fibres will appreciate the Molded technology, where the fabric is heat-moulded so that the underwear fits perfectly without the need for seams that reduce comfort.
Quality, comfort and especially a sexy look are the reasons why we like the ES Collection, Addicted and AD Fetish brands so much. And if you don't have them in your wardrobe yet, check out the videos and photos in this article. For inspiration and an idea of what else we are preparing for you. :)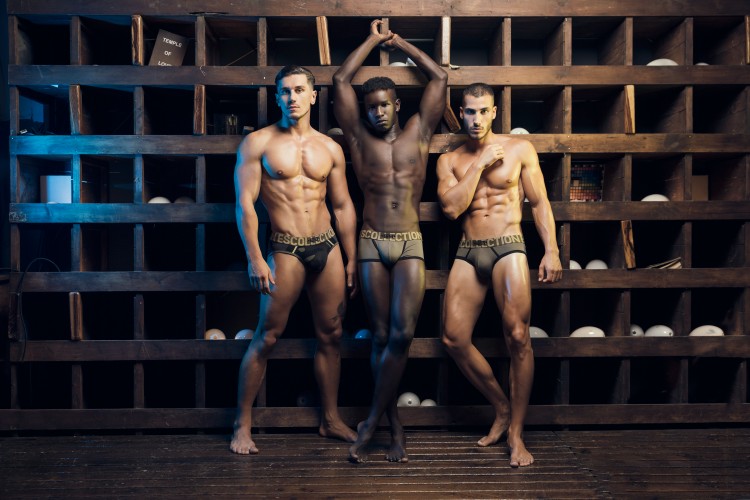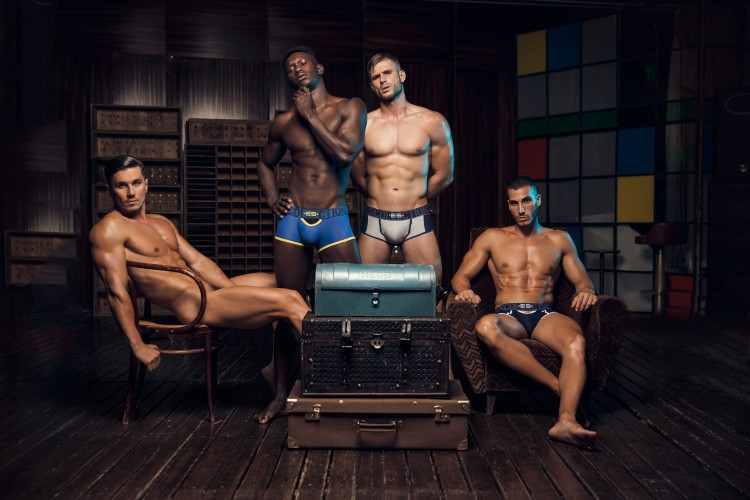 Blog Categories
In the Article We Write About