Discreet Shopping and Delivery
We guarantee 100 % privacy of each order from its receipt, through processing to delivery to you.
How does the shipment from us look like?
We send the orders in a solid non-transparent cardboard box, which is protected by tape or stretch foil against damage during transport.
The sender indicated on the parcel is the company Studio 51 s.r.o.
There is no logo, shop name or advertisement on the box.
… in short, a completely ordinary shipment, but with very unusual content – and this part is up to you! :)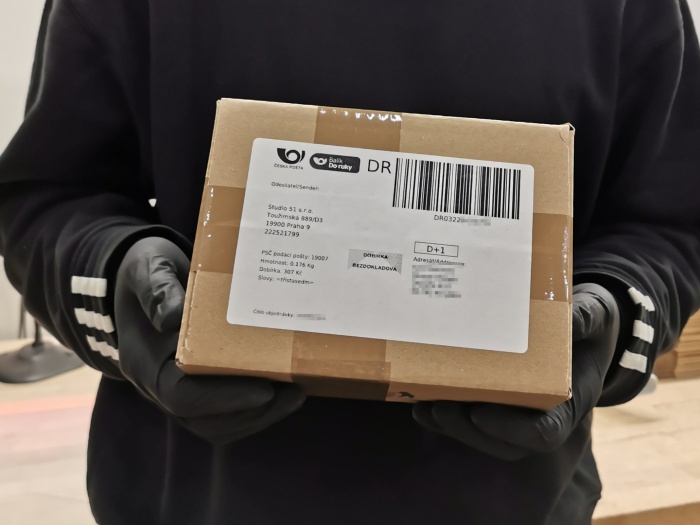 Card payment is also secure and discreet with us
We use an internet payment gateway that meets all current strict security standards.
Our online store does not have access to your payment card details – everything is only between the processing bank and you.
On your bank statement, the payment will be identified as STUDIO 51 S.R.O.>PRAHA 9 CZ.